M News:

What's New With Us. What Matters To You.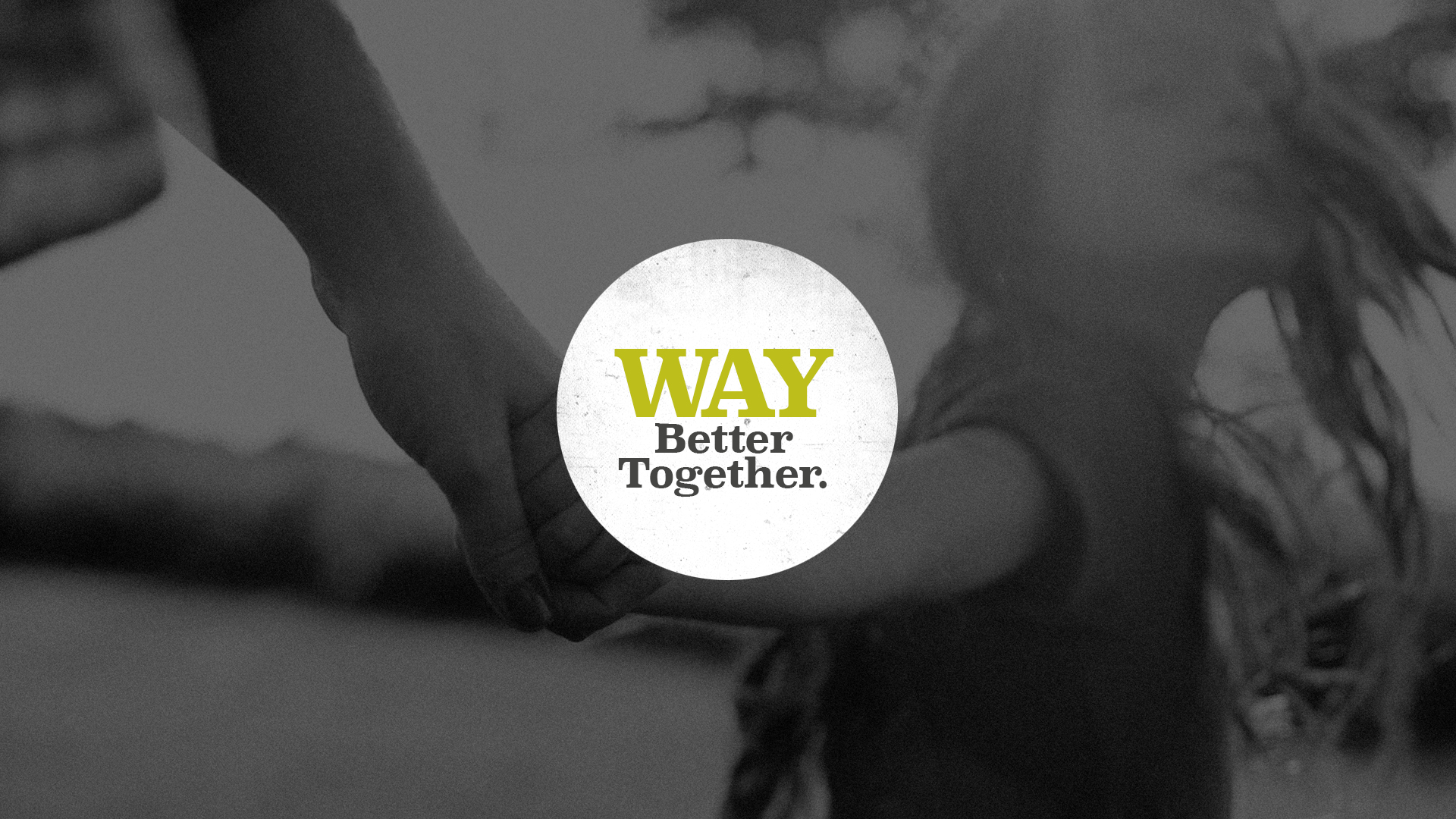 December 9, 2021
12:36 pm
We are excited to announce that as of January 5, 2022, we are now officially a part of the SouthPoint Bank family. Merchants Bank of Alabama, a division of SouthPoint Bank, is now stronger and ready to serve your growing needs even better. "Merchants Bank of Alabama and SouthPoint Bank coming together is a win-win," said Charlie NeSmith. "With a lot more wins for our customers and for Alabama in the years ahead." We've put together a merger information page that will answer all of your questions. Click here to view and watch a video featuring Charlie NeSmith of Merchants Bank and Steve Smith of SouthPoint Bank >
We're two great Alabama community banks that are now way better together!