M News:

What's New With Us. What Matters To You.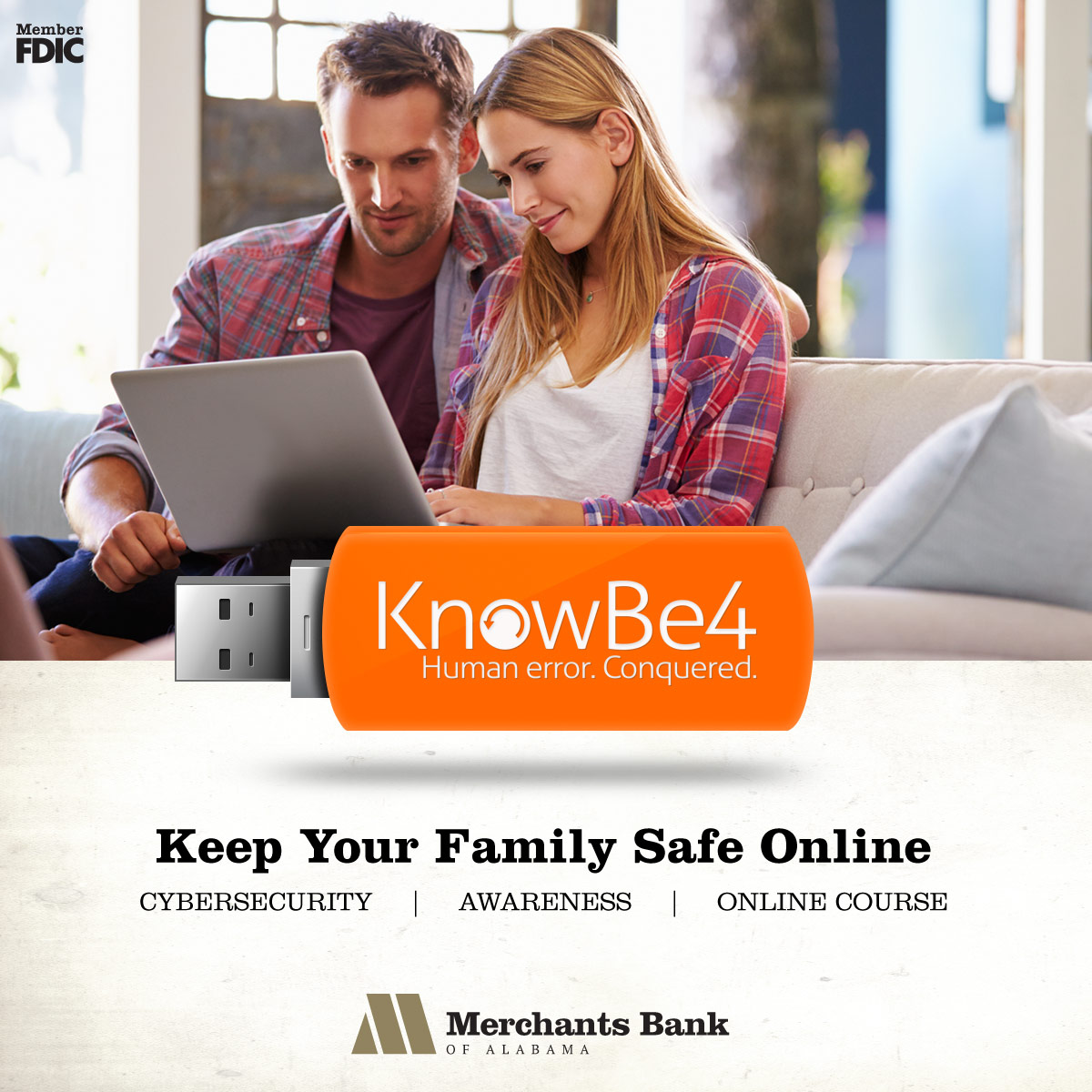 July 5, 2016
2:25 pm
Identity theft? Cyberfraud? Email spam? Take defensive measures to protect yourself and your family. Because internet attacks are a growing and costly problem, Merchants Bank is making a free online security course available to our customers right here on our website. This course will help to educate you about safe online banking practices, and also about passwords, giving out personal information, protecting children online, protecting your identity, securing your computer and home network, spam viruses and more such as opening up email and attachments.
Being informed about how to protect yourself against cyber-risks can be a key defense against fraud and identity theft. This course is for all members of your family who are regularly on the internet and is based on real-life stories. It is taught by Kevin Mitnick, an American computer security consultant, best-selling author and known as the world's "most famous hacker".
Click here to start the course.