M News:

What's New With Us. What Matters To You.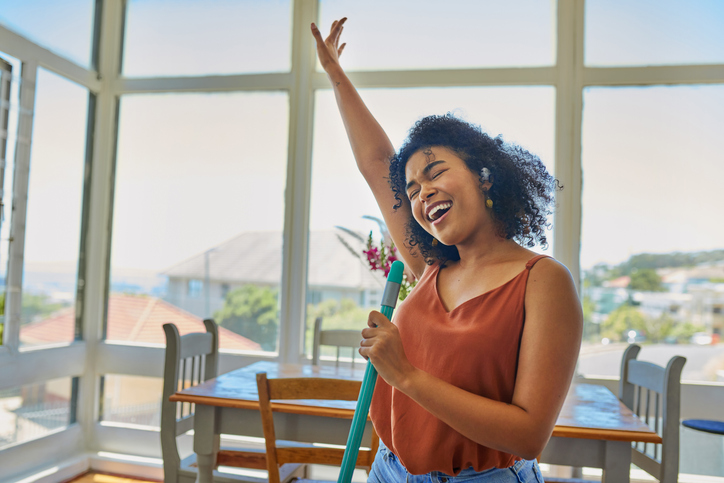 Ways To Spring Clean Your Finances
March 10, 2021
4:23 pm
Spring is in the air, which for many means waking up from hibernation and cleaning out the clutter. Your spring to-do list shouldn't be limited to your home. Now is the perfect time to give your finances a deep cleaning. Even if you recently took a look at your finances as you prepared for tax season, here are seven areas that could use your attention.
1. Dust off your credit report and score
If you are concerned about identity theft or you are planning to make a major purchase, you should know your credit score and what is on your report. Businesses also inspect your credit history when evaluating applications for insurance, employment, and even leases. It is important to review your score for accuracy at least annually.
Fortunately, checking your credit report is easy. You are entitled to one free annual report from each of the three major credit reporting agencies – Equifax, TransUnion, and Experian. You can request a report at https://annualcreditreport.com.
2. Review your budget
When was the last time you looked over the money coming in and more importantly, going out? The turn of a new season is a great time to take a step back to make sure all of your expenses are being considered.
Look over your investment accounts
Just like your retirement accounts, consider a springtime review of your portfolio with your financial planner.
3. Create a detailed plan to pay off your current debt
Adjust your budget and make a solid commitment to paying off any credit cards and student loans.
4. Revamp your emergency fund
If you do not have one already, starting an emergency fund should be on your spring cleaning list. The standard is to set aside 3-6 months of expenses in case you or a family member encounters an unexpected emergency. With an emergency fund, the smaller emergencies (e.g. replacing a washing machine) can be easily covered. It is better to have an emergency fund and not use it than to need a repair and not have one.
5. Go paperless
Switching to paperless transactions are a pretty simple way to streamline your life – which inturn helps the environment. Online financial management can offer access to tools that help you become more efficient and organized. Examples of paperless options include:
Electronic Bill Payment
E-Statements
Online Banking
6. Comparison shop for major fixed expenses
Now is a great time to shop around for services such as Health, Life, Disability Insurances, cell phone providers and utilities.  
7. Do an overall financial review
Take a check of your accounts regularly. This includes reviewing your insurance policies, annuity contracts, retirement plans and savings accounts. Do these accounts keep you on track for your goals? Do you need to make adjustments? Do you have your beneficiary accounts up to date?  
Spring cleaning your finances is a great way to reassess and recommit to your goals. Using the seven tips above will give you a great starting point toward achieving your goals.