M News:

What's New With Us. What Matters To You.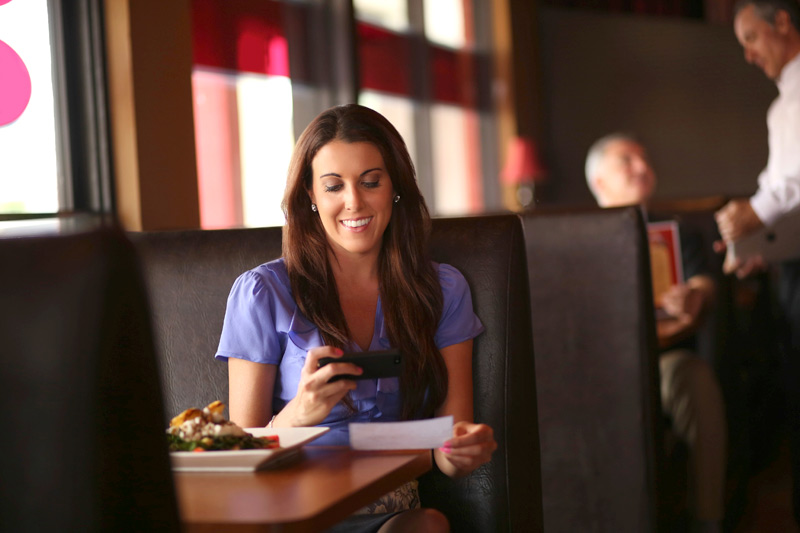 The Way We Are Making Mobile Banking Even Better
June 11, 2015
10:41 pm
Now you can complete bank transactions including depositing a check at the soccer field, in the carpool line, even in line at the grocery store.  While life sometimes keeps you waiting, your bank never will.
With the new Mobile Deposit feature, you save time by eliminating a trip to the bank to deposit a check.  Whenever you have a check in your hand, simply use the Merchants Mobile App and take a photo of your check with your smart phone to make the deposit.
Life in our communities is faster paced than ever, so being a great community bank means keeping step with the latest and best technology.  With Merchants Mobile, you get full service banking by pulling your smart phone out of your pocket, not taking time out of your day.