M News:

What's New With Us. What Matters To You.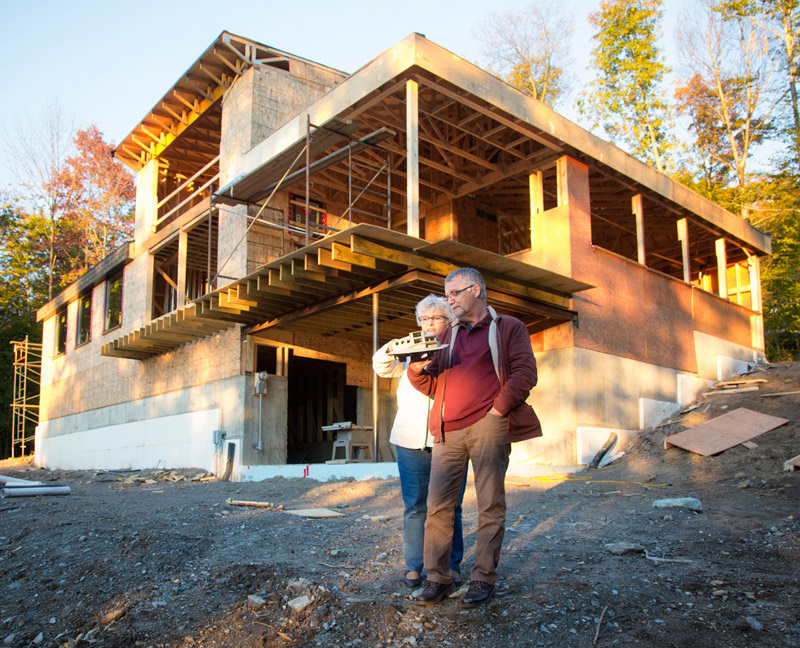 Our New Construction Loans Mean You Can Keep Things Building, Especially The Excitement.
June 22, 2016
1:44 pm
Is a new house on your bucket list? Get the new construction loan packed with advantages such as upfront approvals for both the construction loan and your permanent mortgage at the same time. And if Merchants finances both loans (construction and perm), then we only charge you closing costs once. We also don't limit the amount or frequency of your construction draws, giving you greater flexibility and peace of mind. And throughout the homebuilding process, your Merchants lender offers critical service and support to help you through one of the most exciting times of your life.
When you are ready to build, the last thing you need is watered down banking. Build, remodel or buy with a bank that treats you like a big fish. And makes your dream a big priority. Call Michelle Kimbrough at 256-735-2505 or Wanda Folds at 256-735-2994 today.